Look at that sign post up ahead.
You are now entering
The Twilight Zone.
I sure thought I was when I got home from work and looked at my snail mail.
My last post, yesterday afternoon, explains the
Lost Trade Packages
.
The oldest package I found was dated Nov 30, 2012 !
It was from Speigel83 at
Nomo's Sushi Platter
.
At the end of yesterday's post I indicated that Speigel83's package would be showcased next.
So what was in the mail tonight ?
A PWE from Speigel83 ! And it had an eerie
glow
to it.
But first, The Lost Trade Package.
Speigel83 sent a very nice package of 20-25 cards.
There was this great pair of Kevin Slowey.
Plain and sparkly editions.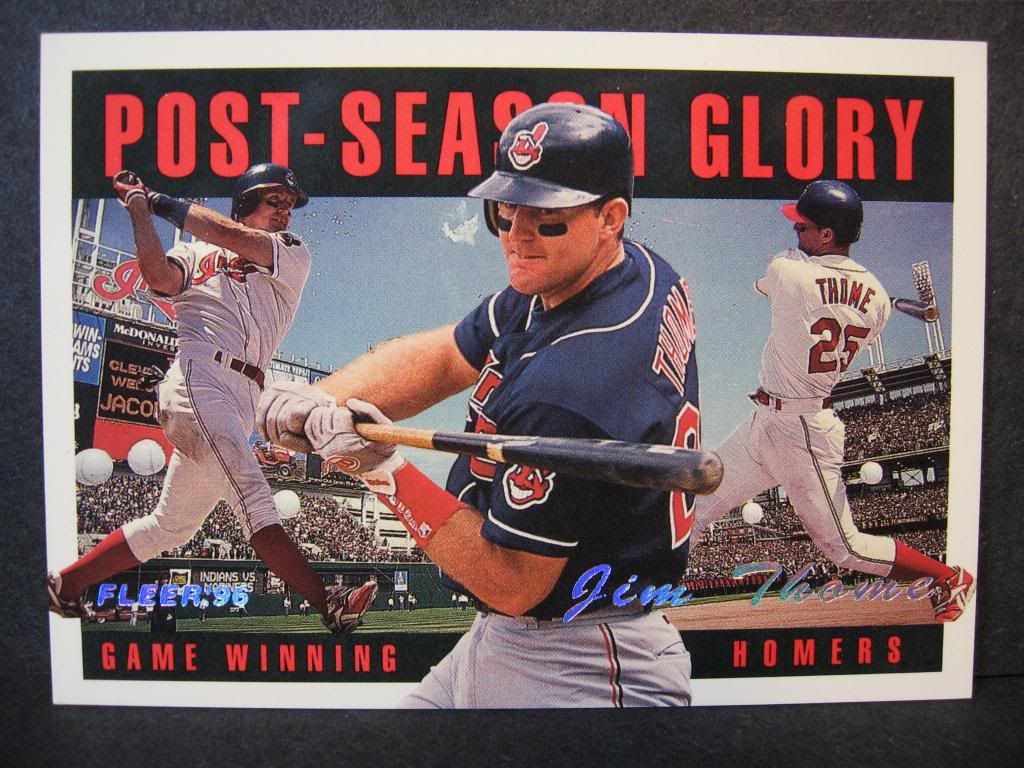 Of course, a Jim Thome.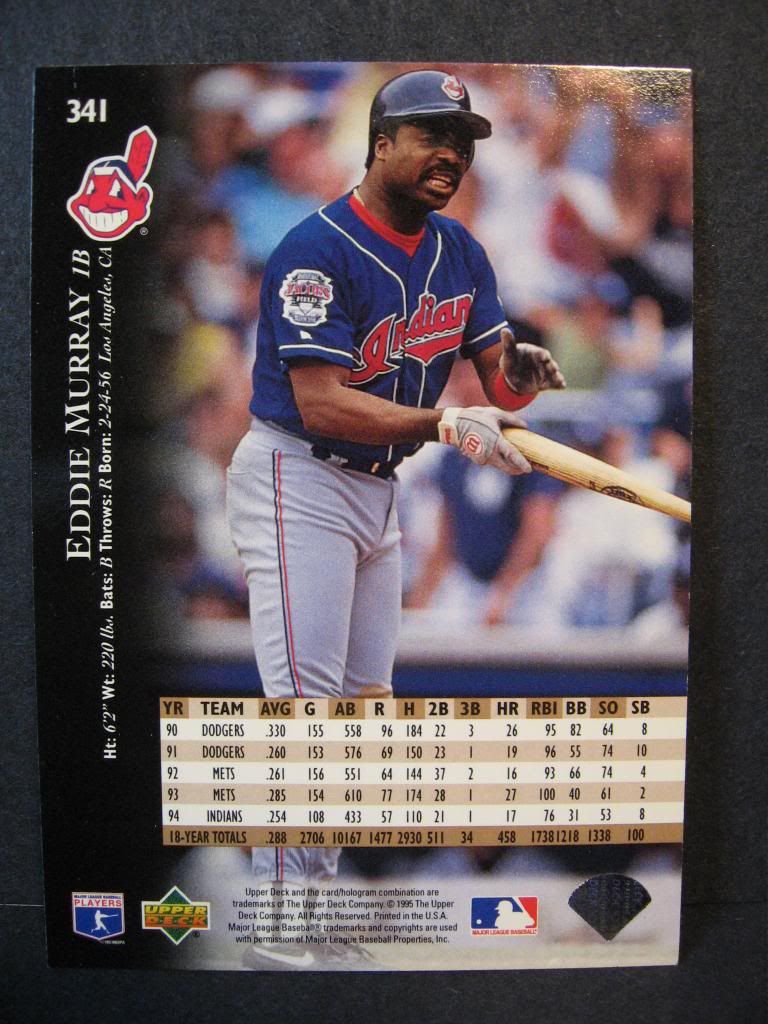 I think I like this card back better than the front.
It's like, " Come on kid, bring me one that isn't already cracked ".
I love this 1977 team card.
And judging from the back....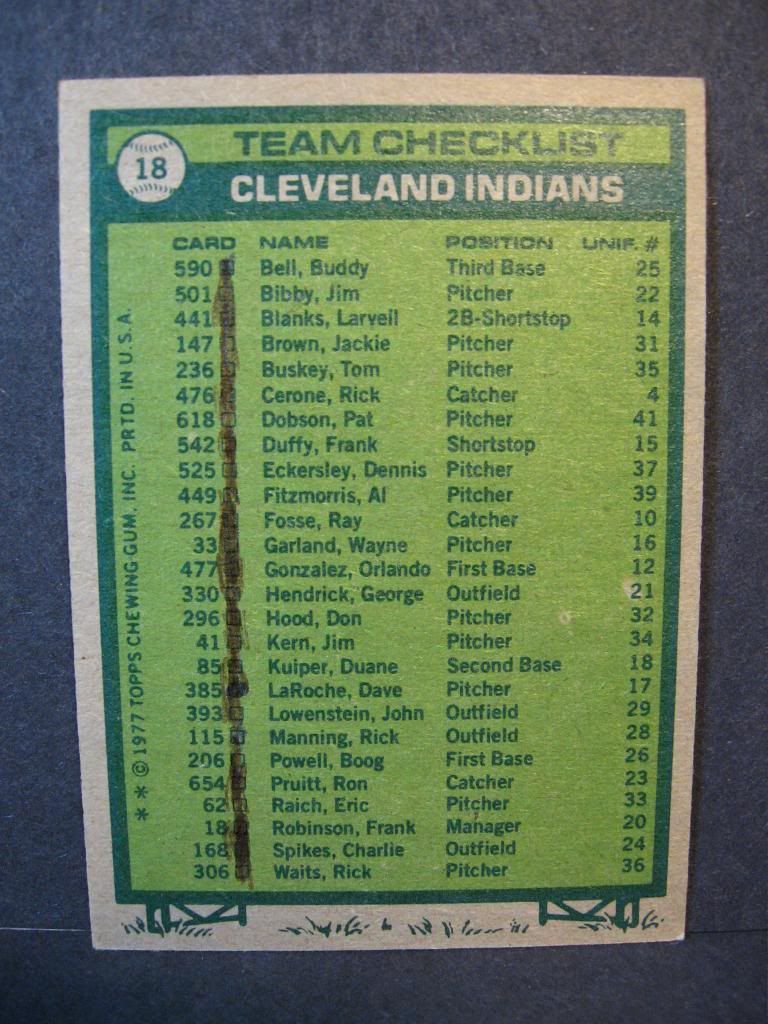 .....whoever owned this card had a complete Indian team set.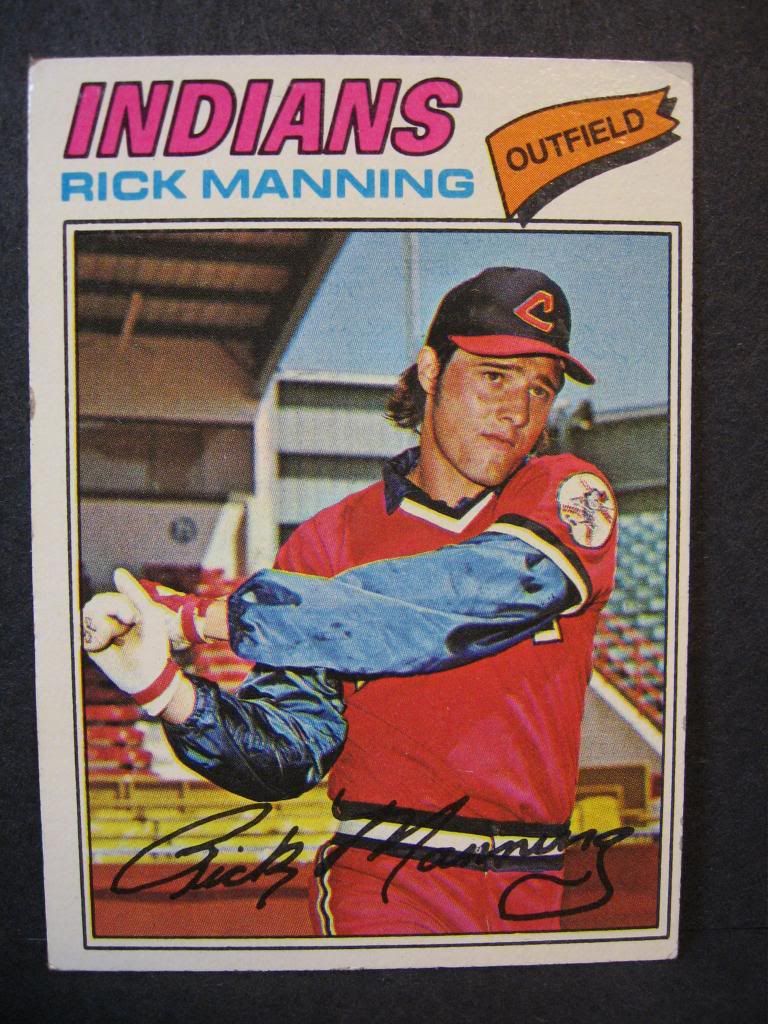 Rick Manning, the color guy for all the STO Indian games.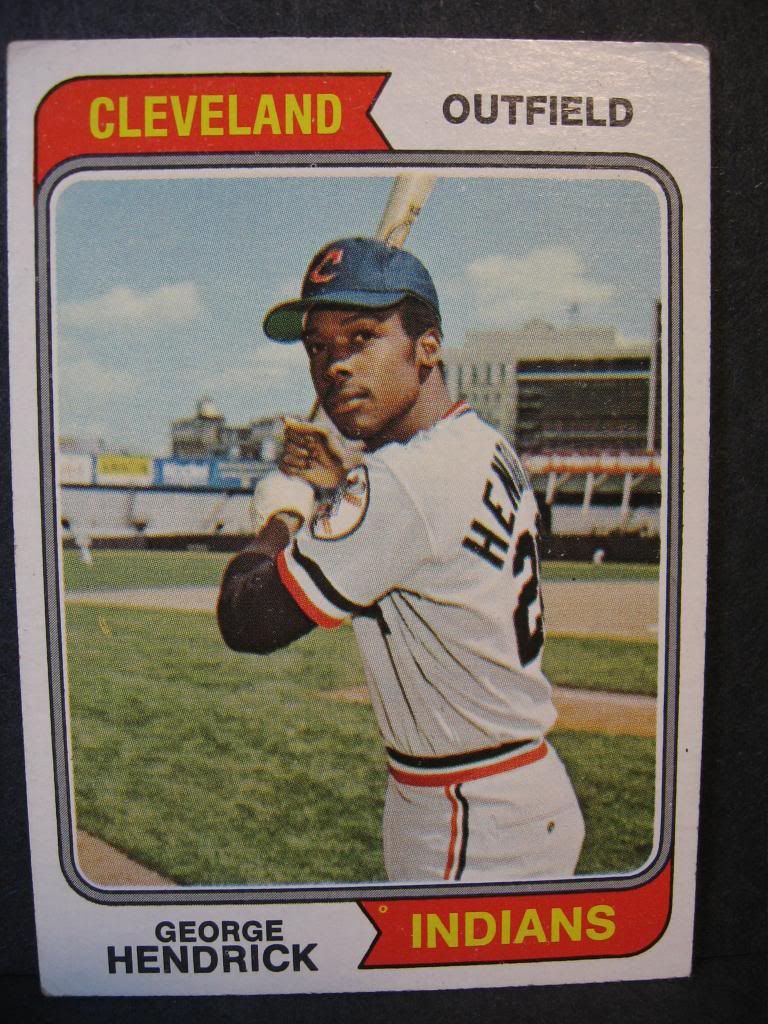 George hit 10 HR's in 14 days for the Tribe,
in June of 1973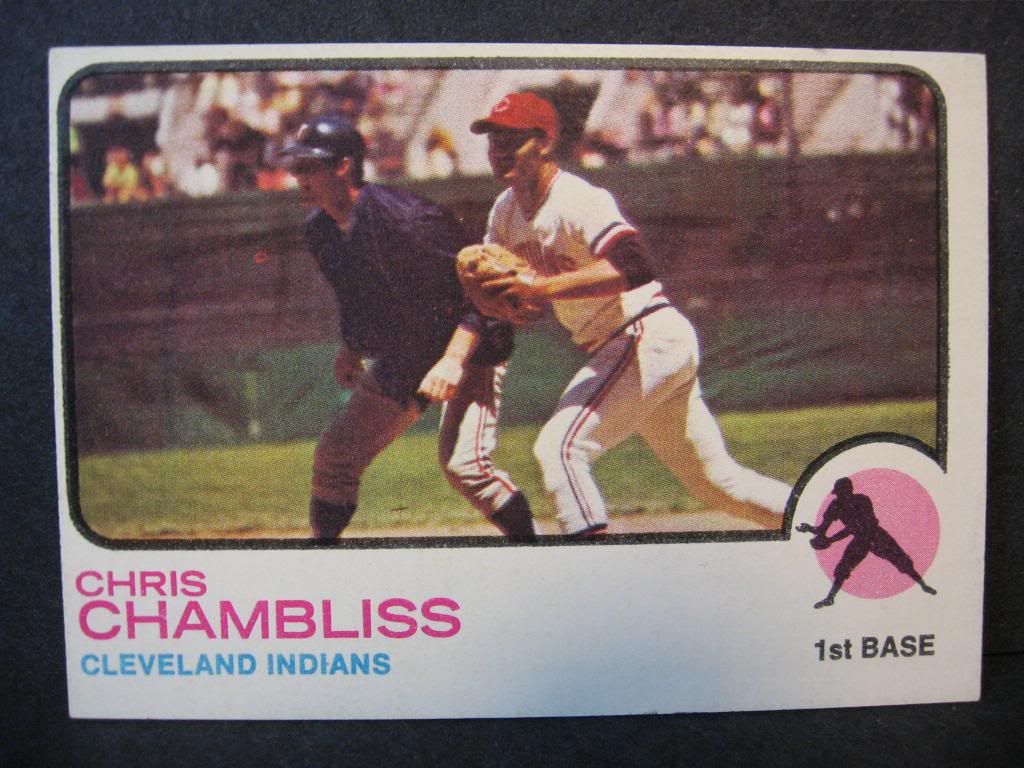 Born right here in Dayton, Ohio,
Chris was a very consistent hitter for the Tribe.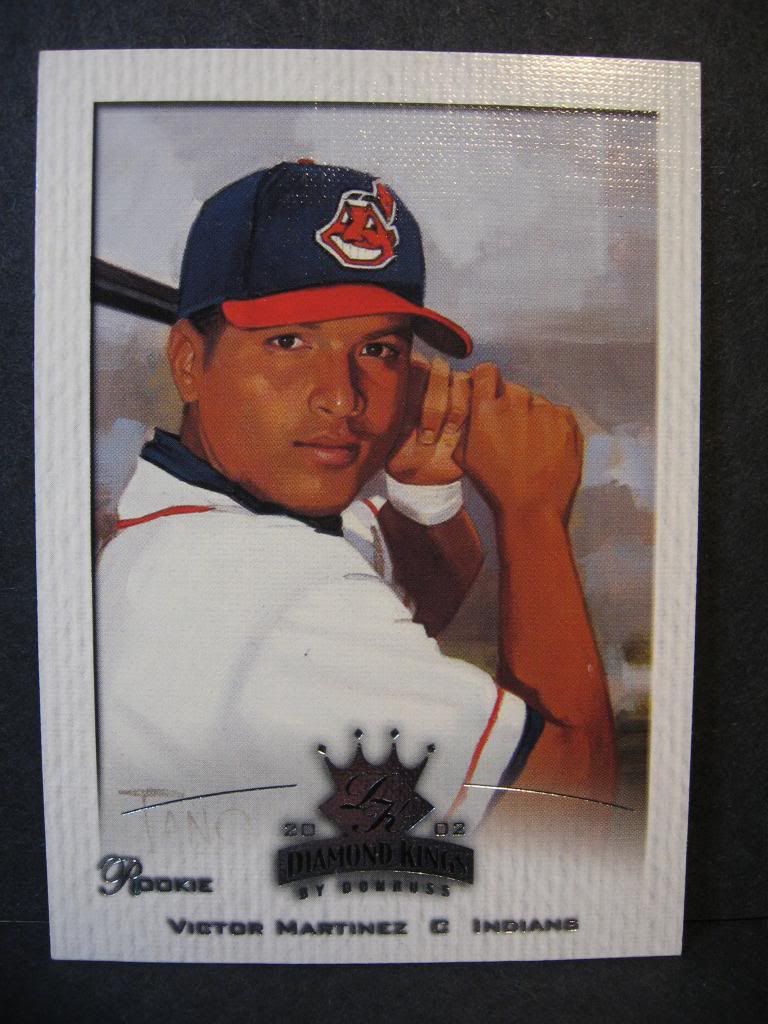 A little more up to date is this 2002 V-Mart Diamond King.
Finally, a pair of bronze parallels.
2009 Topps 206 Ryan Garko
2010 Topps 206 Asdrubal Cabrera
Then today in the PWE......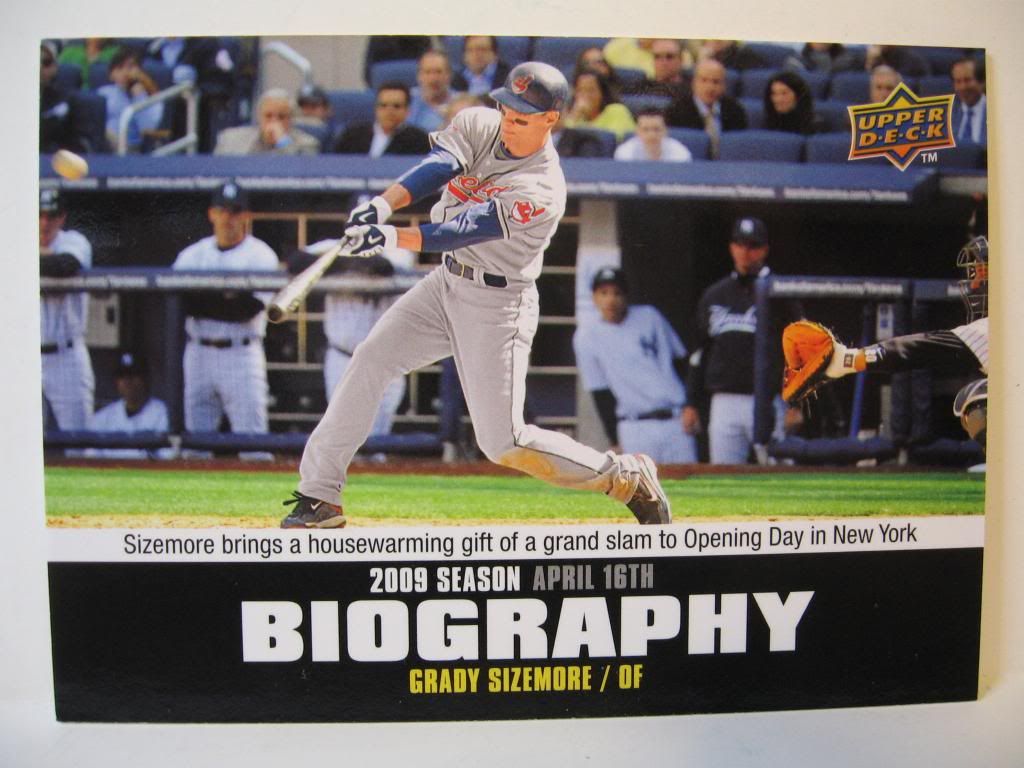 2010 Upper Deck Grady Sizemore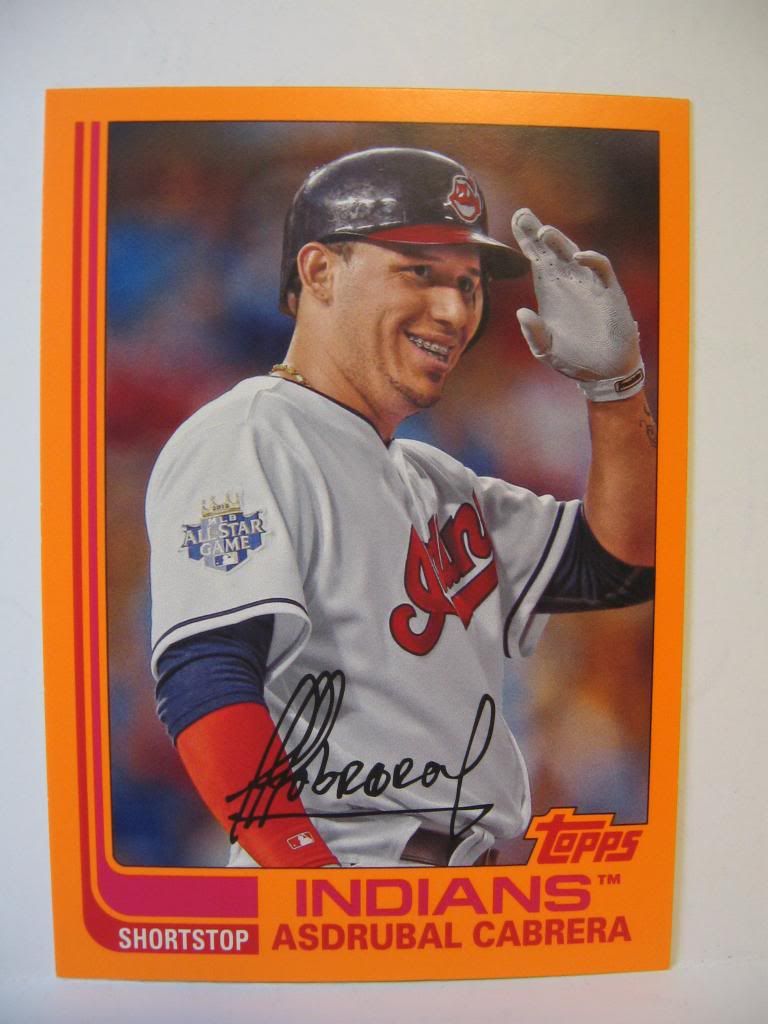 My first Orange parallel !
I'd love to have the whole Indian team set
but I don't see that happening.
But if anyone has any more.......just sayin' .
Thanks so much to Mike at
Nomo's Sushi Platter !
The next Lost Trade Package is from
Dan Wilson, the collector, not the player !