David, over at Tribe Cards, loves to bust packs and give cards away.
I don't usually get involved in his give-a-way projects as we both collect Indian cards and he, obviously, normally keeps the Tribe cards for himself.
But this time he must have had some duplicates.
First the wrappers.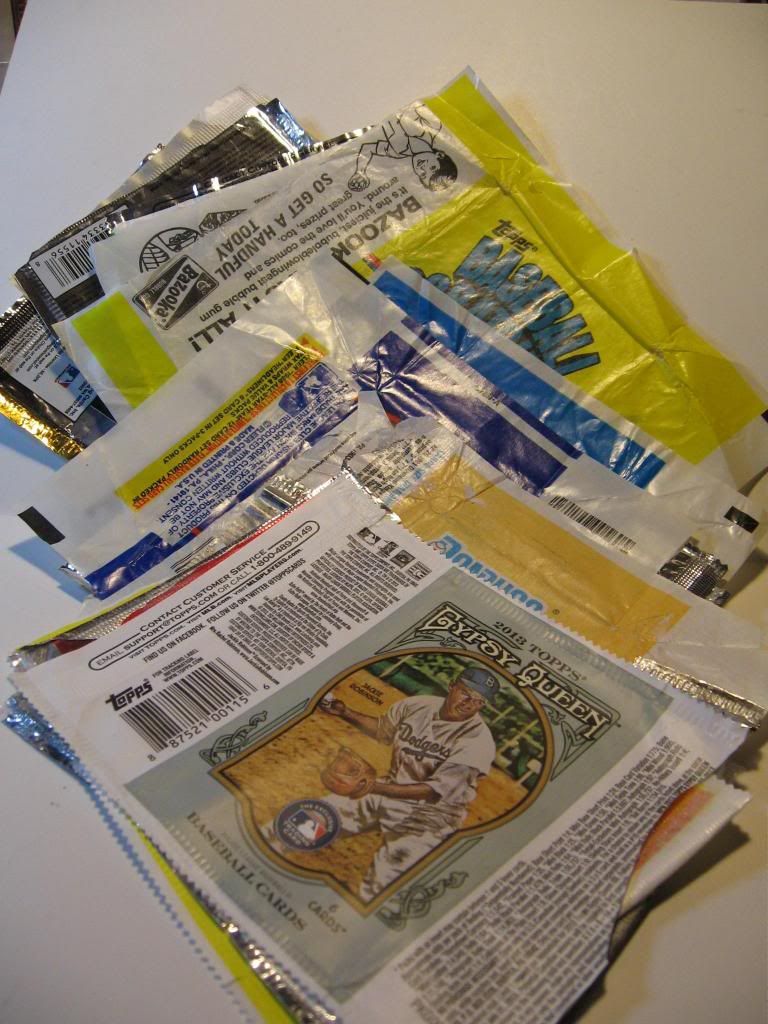 According to David, this is just the beginning.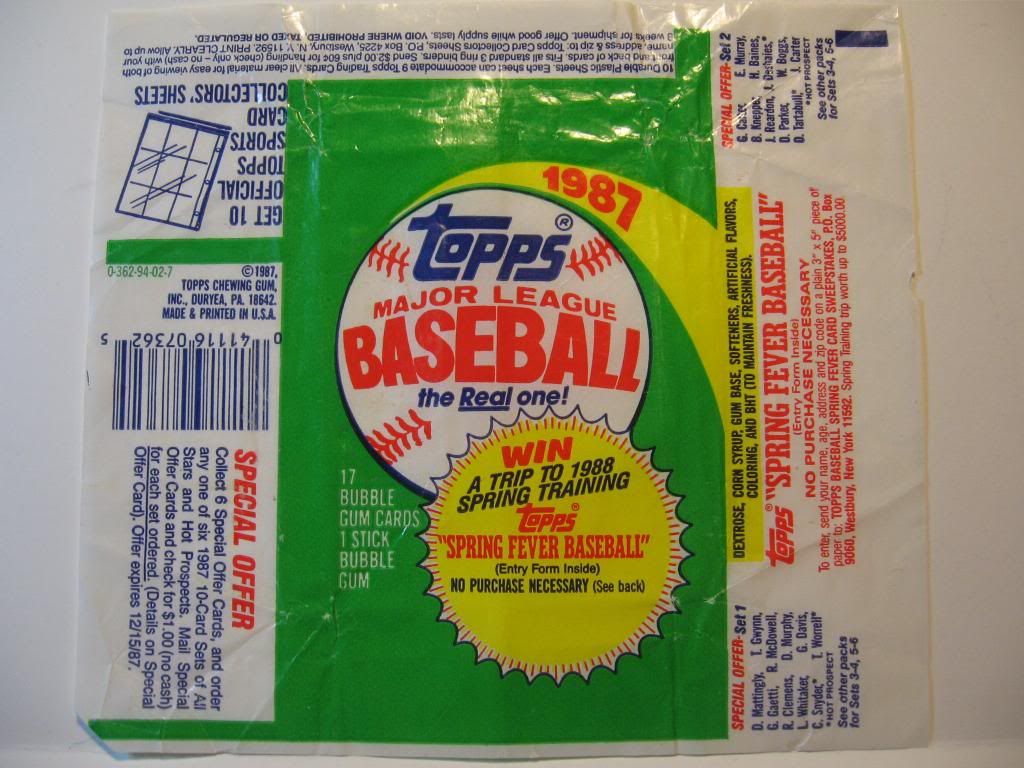 There were some commons like this 1987 Topps,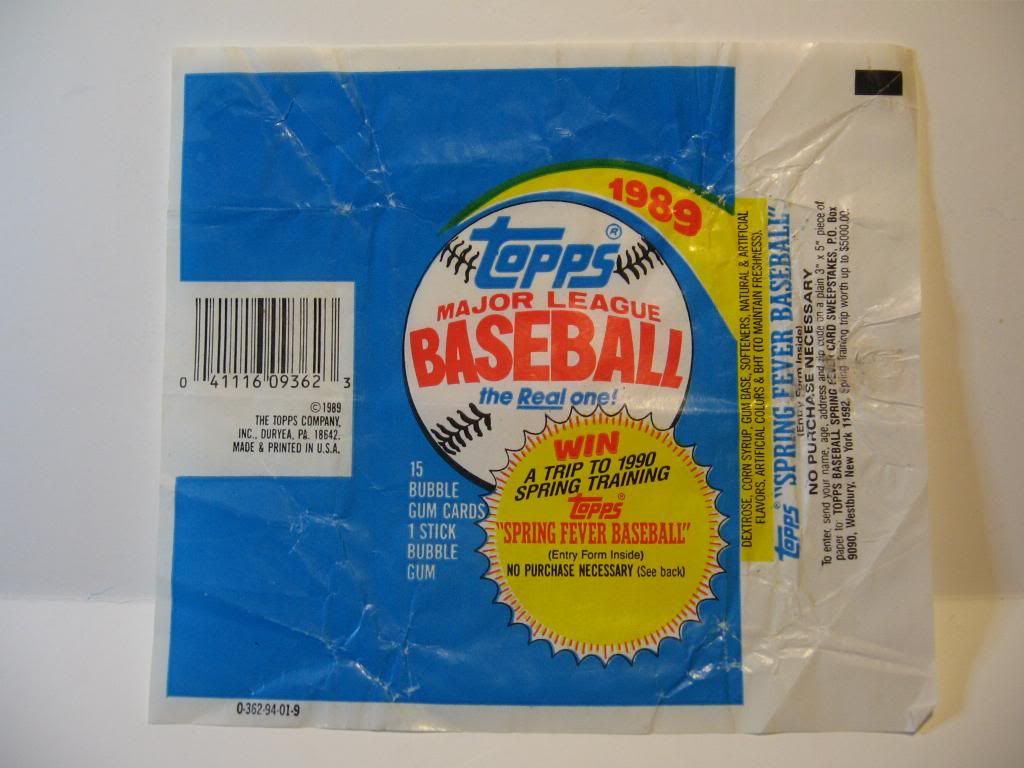 and this 1989 Topps
Most "purist" wrapper collectors will display their wax unfolded like these photos.
However, I choose to fold mine to the same size as the original packs.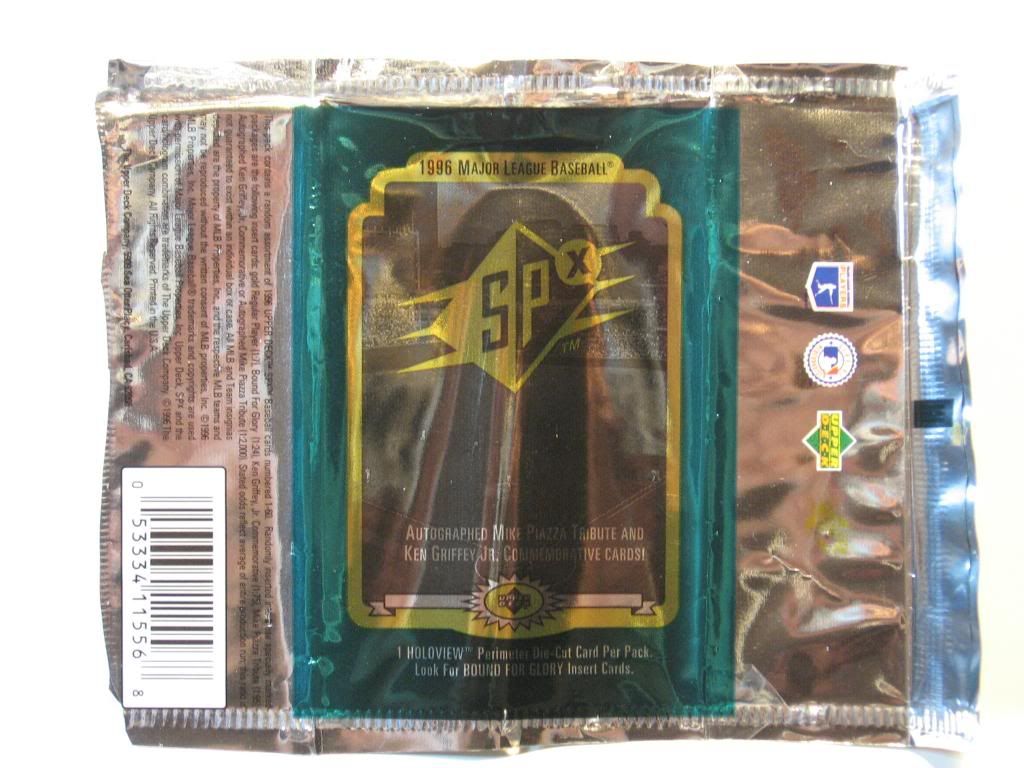 1996 SPx was among the upper echelon of the mid 1990's baseball cards.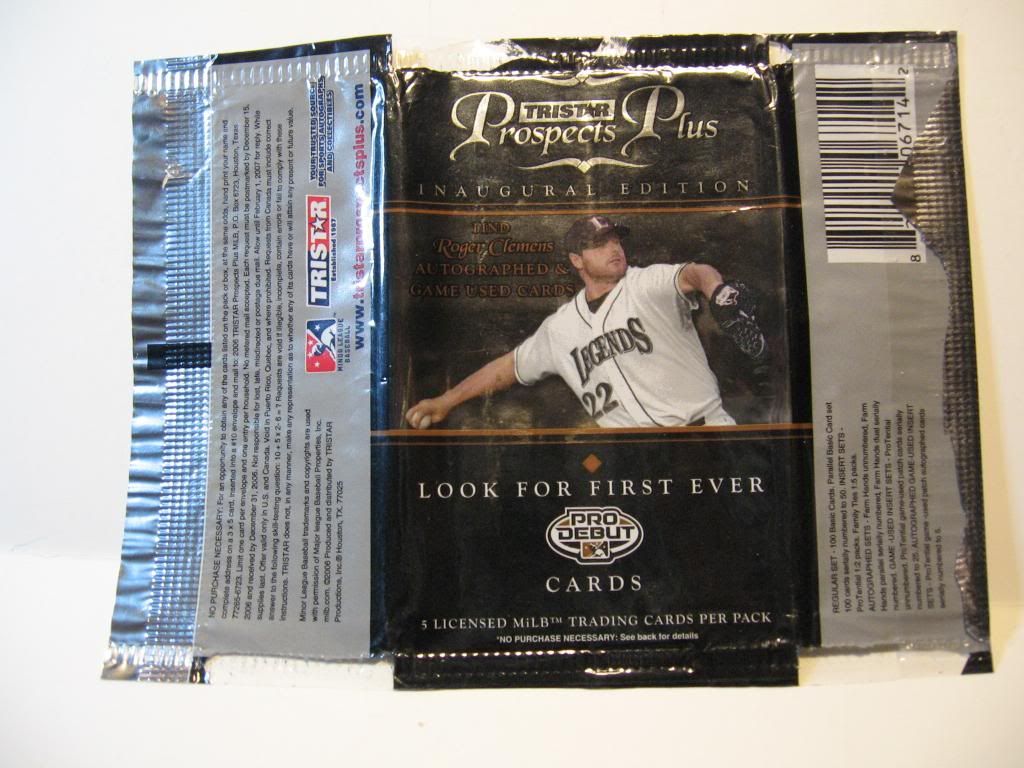 2006 Tristar Prospects Plus, Inaugural Edition.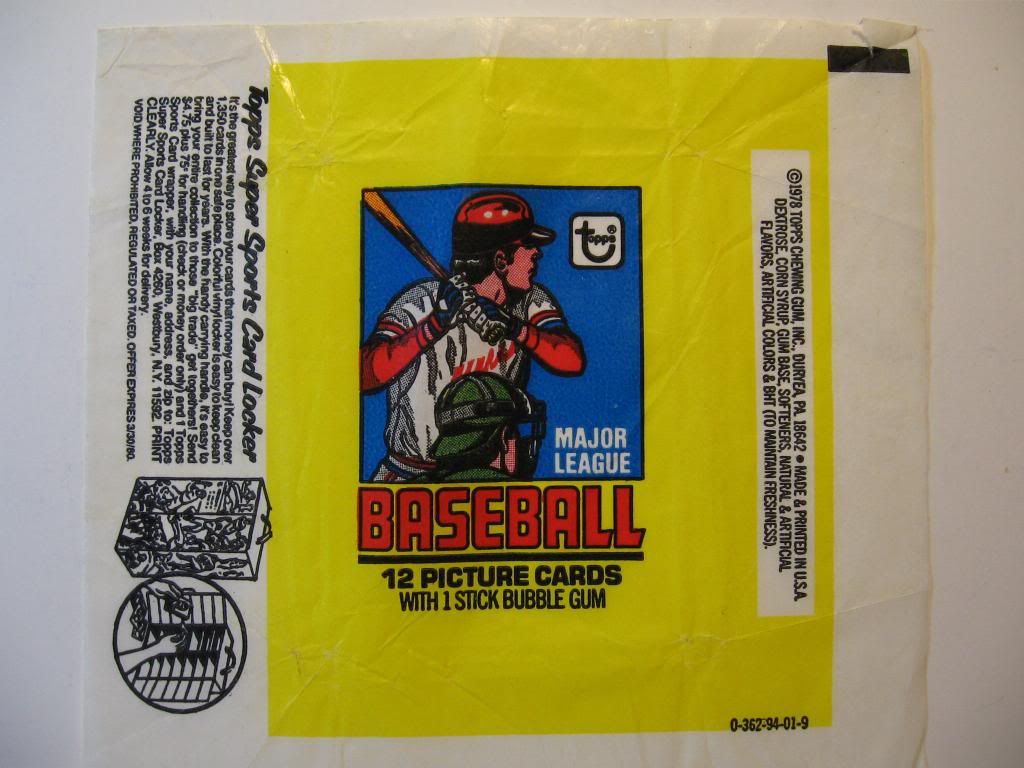 This is getting a little more interesting, 1978 Topps.
but it gets better.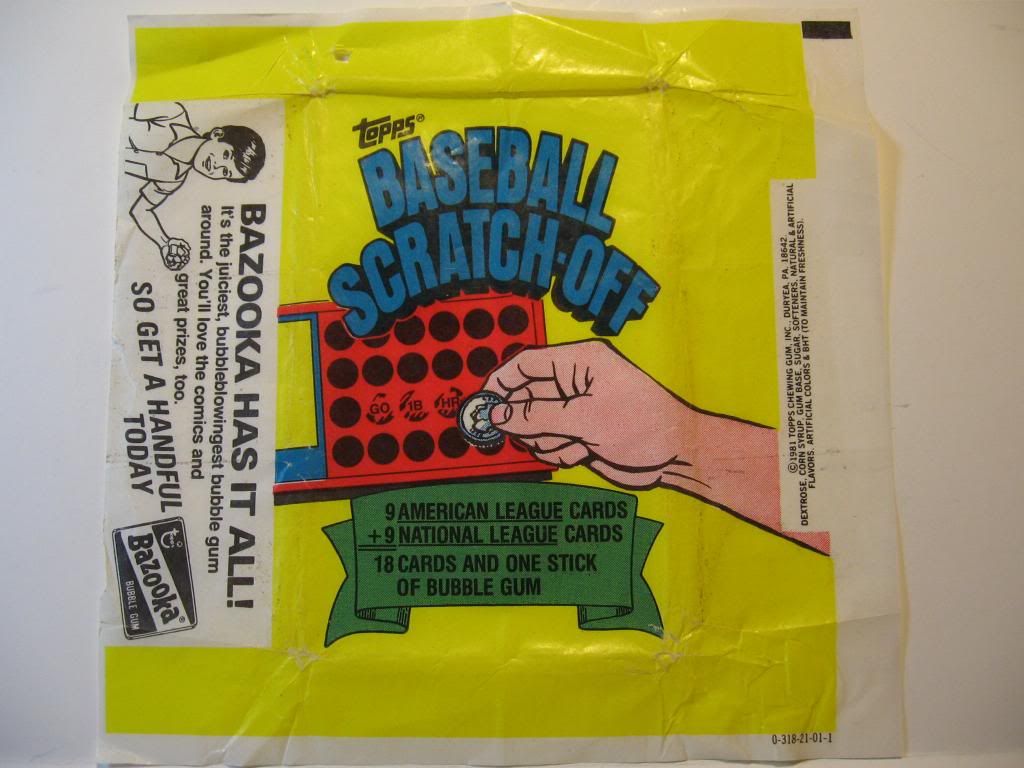 1981 Topps Scratch-Off.
These were a fun novelty item at the time,
but probably wouldn't excite too many collectors
with today's technology.
Now some cardboard.
After all,
that's what we're all interested in today!
My first, and only, 2013 Tribe Turkey Red cards.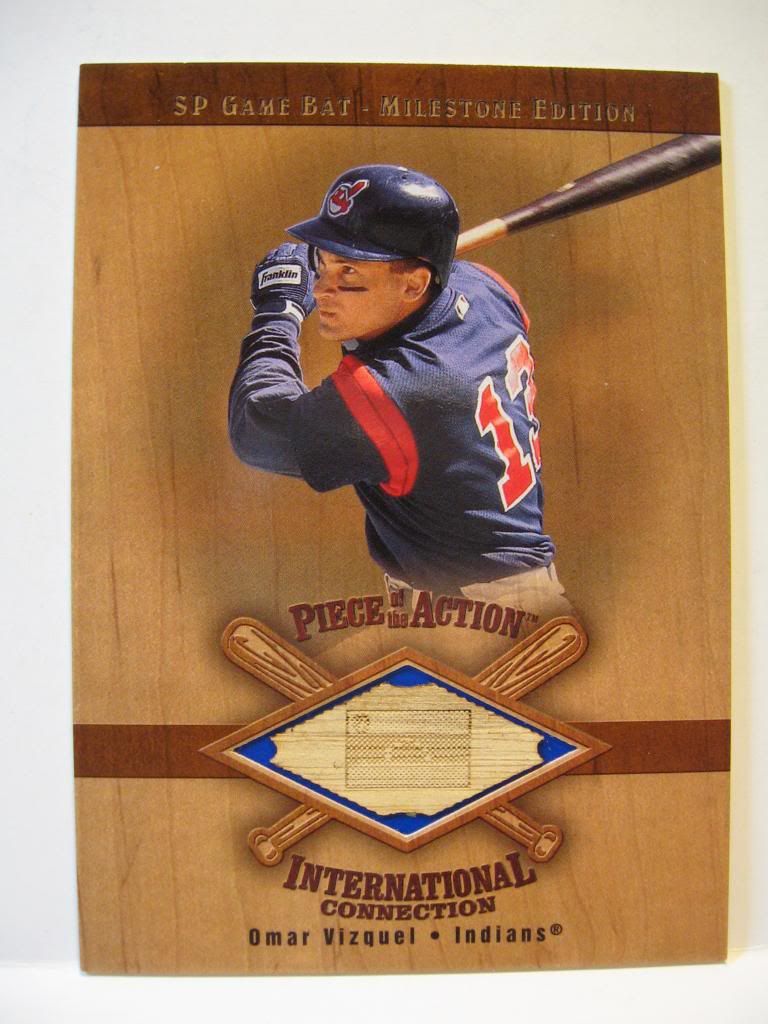 I know the "game-used" cards have suffered some major set backs the last few years. You just don't know what to believe anymore. But they are much more affordable now for those of us who want to complete player and team collections.
This International Connection card has Omar's home flag embossed into the wood.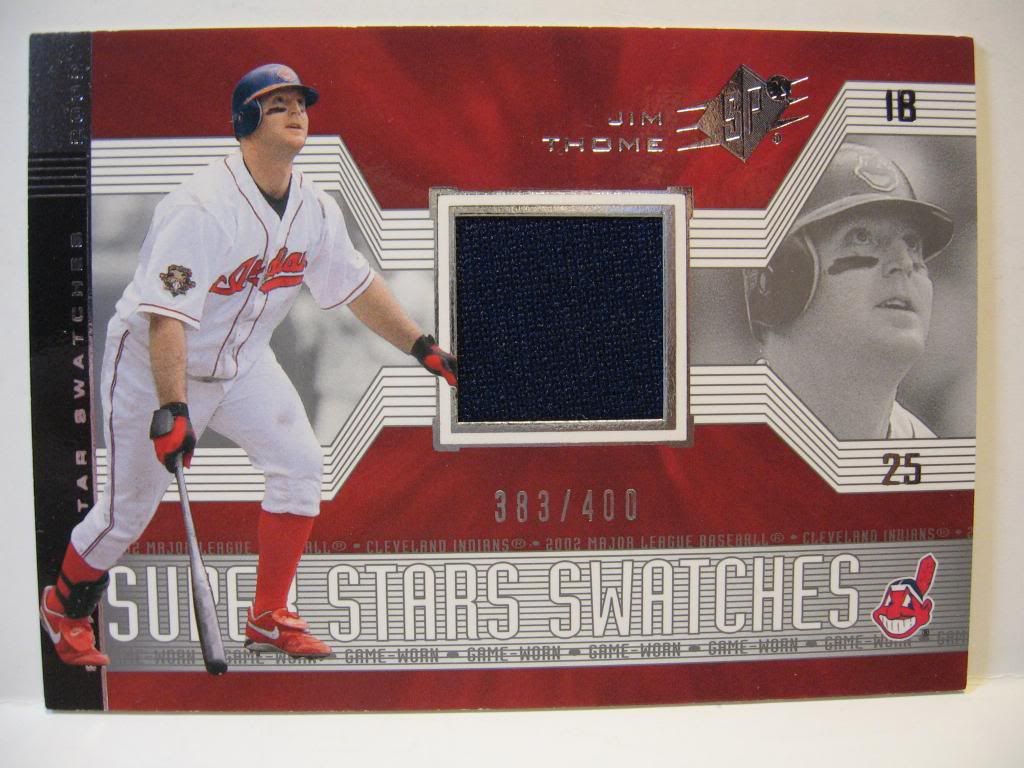 And who could not like a Jim Thome Super Star Swatch.
Thanks David for the great cards and wrappers !
And I also received a PWE from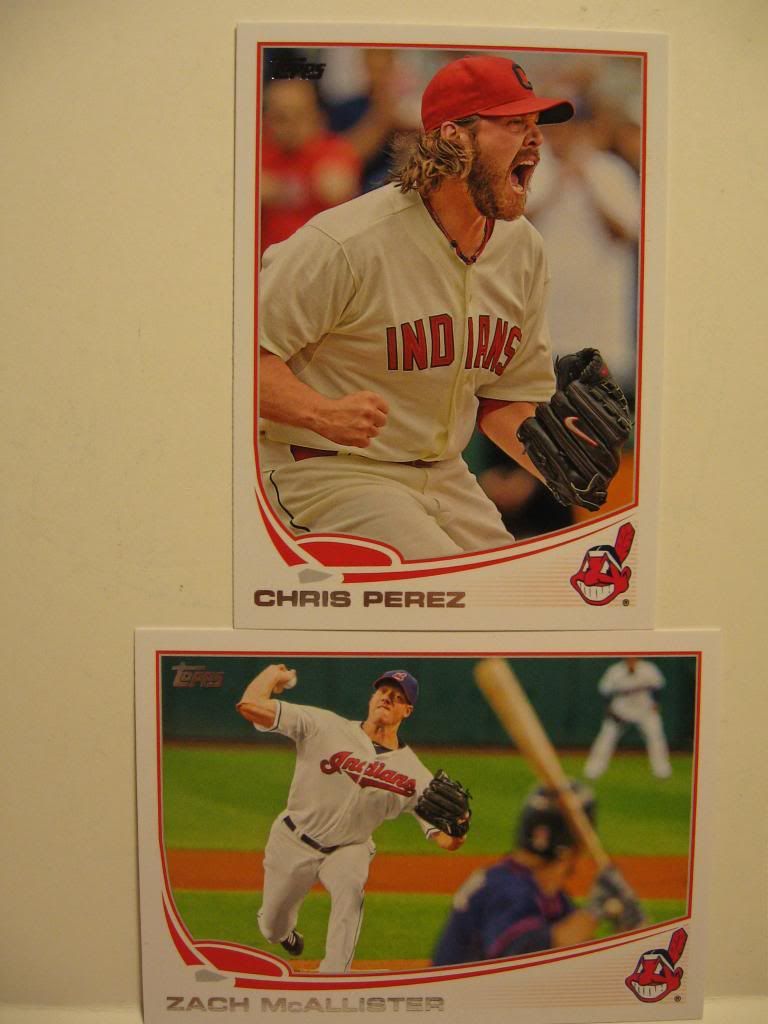 First, a couple new Topps Tribe base cards.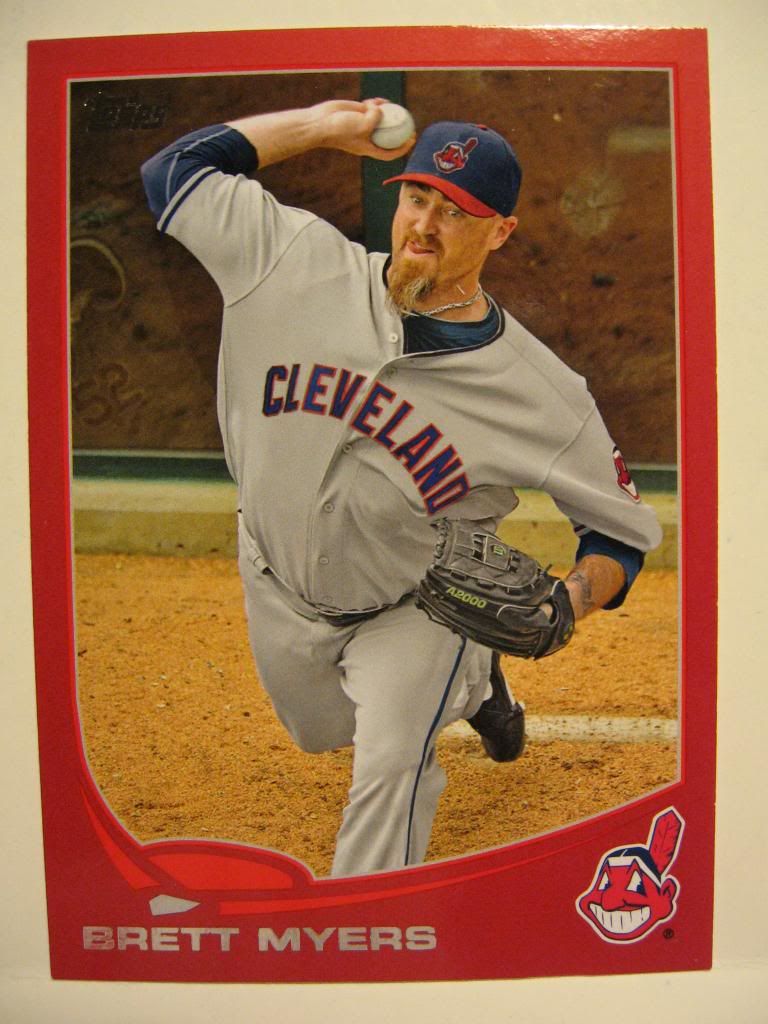 Plus this really great Red Parallel.
I love the look on Brett's face !
Thanks Brad, we'll have to do some more trading soon !