Yes, I admit it.
I'm an ebay junkie.
Well, it's not really that bad.
I do a lot more searching than buying.
But on occasion I make a purchase, usually cheap lots.
Here's what I got this time.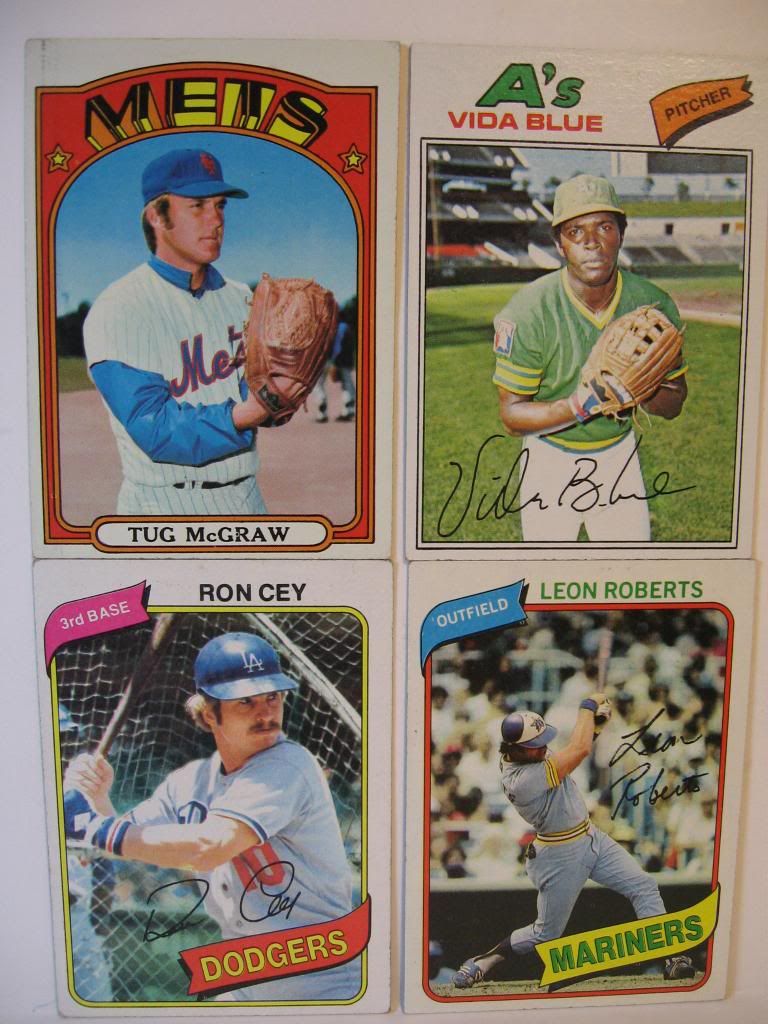 1972 Tug McGraw
According to the back of the card, he got his nickname from "tugging " on pull toys as a child !
1977 Vida Blue
1980 Ron Cey
1980 Leon Roberts
1960 Don McMahon
1974 AS Pitchers
Jim Hunter and Rick Wise
1960 Willie Tasby
Don and Willie got the old scotch tape treatment.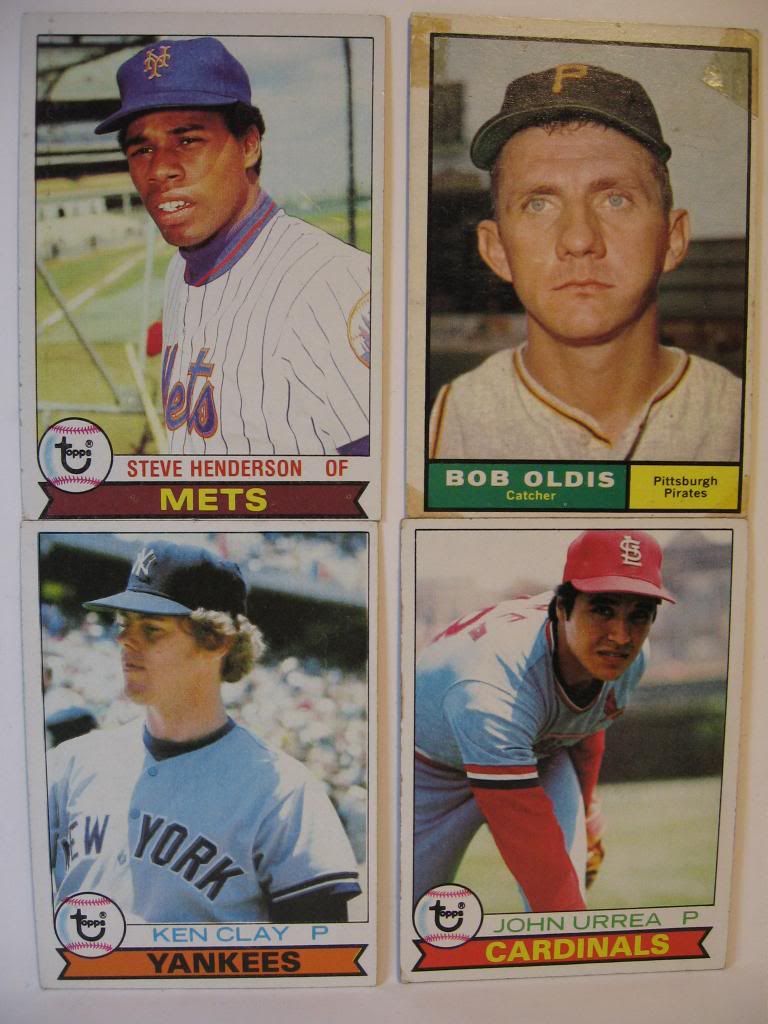 1979 Steve Henderson
1961 Bob Oldis
1979 Ken Clay
1979 John Urrea
Don't think there is much HOF potential here.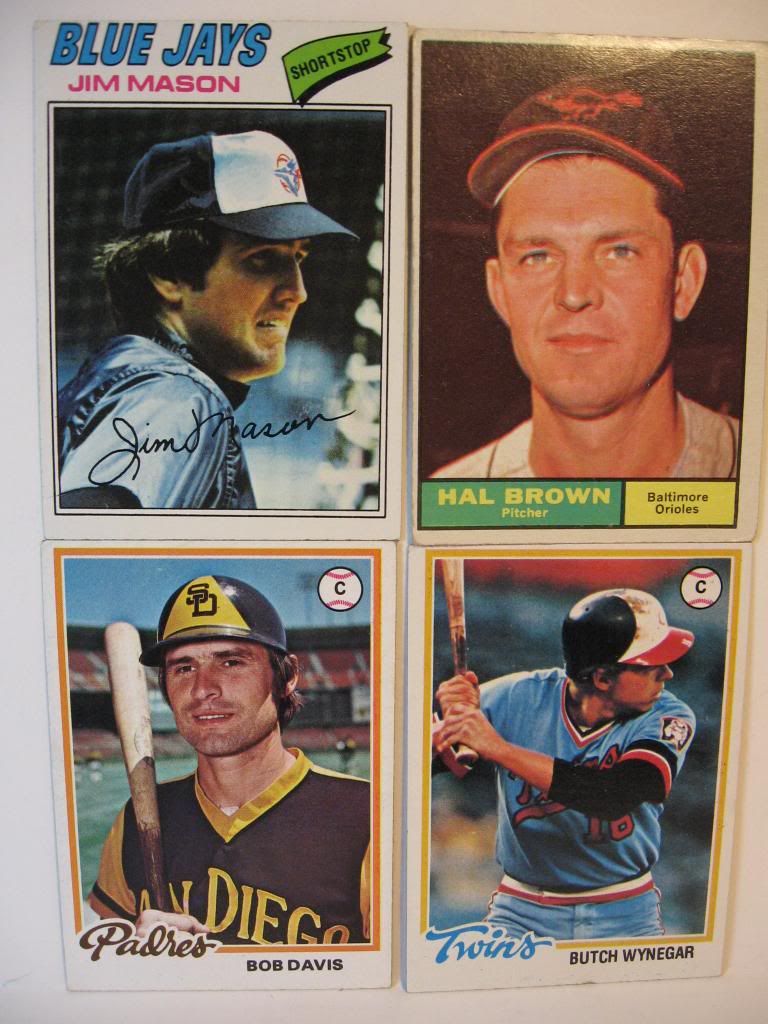 1977 Jim Mason
1961 Hal Brown
1978 Bob Davis
1978 Butch Wynegar
A few nice cards here, but those of you who know "Baseball Dad", know he is not into set building or vintage cards unless they are more like the next two. Which is why I really made this purchase !
1951 Allie Clark
1952 "Birdie Tebbets
These were sweet additions to my Tribe collection.
This afternoon I'm off to Pittsburgh. I have to attend a one day class tomorrow on
Chrysler/Dodge/ Jeep 4WD systems.
Then it's back to the ole' grind !
See ya' all next time