I know a good number of collectors really don't care for the unlicensed cards with no logos or team names. They are a little boring sometimes, but if the photos are done right, they can look pretty good.
I know it doesn't say "Indians" , but I still like this card.
Gomes has quickly stepped up to becoming our starting catcher.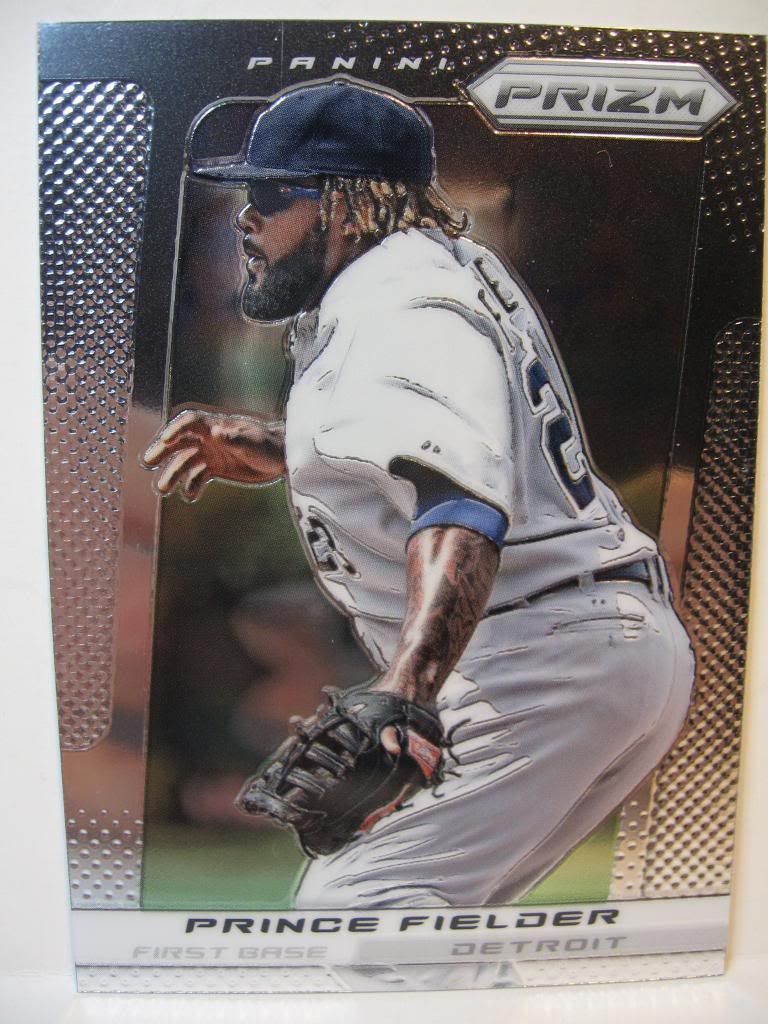 And I'm no Detroit fan but this is a nice card.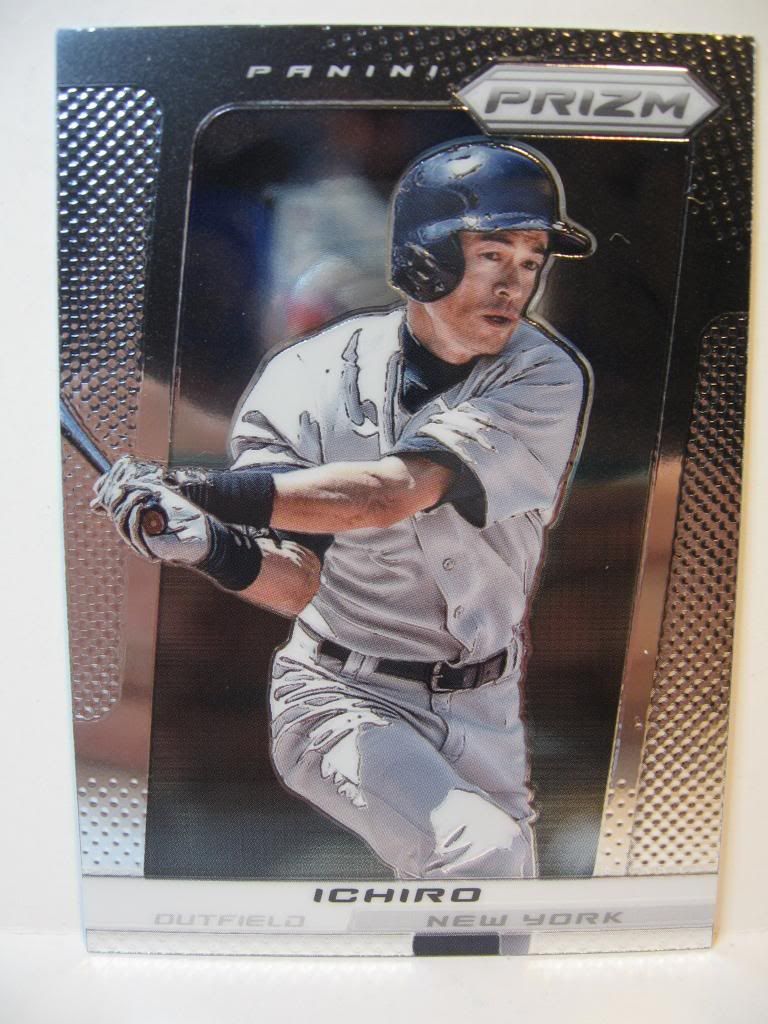 However, I will admit that Ichiro
looks a bit naked on this one.
From the front view, a plain gray uniform is rather drab.
But, what I really wanted to show today, came from this pack.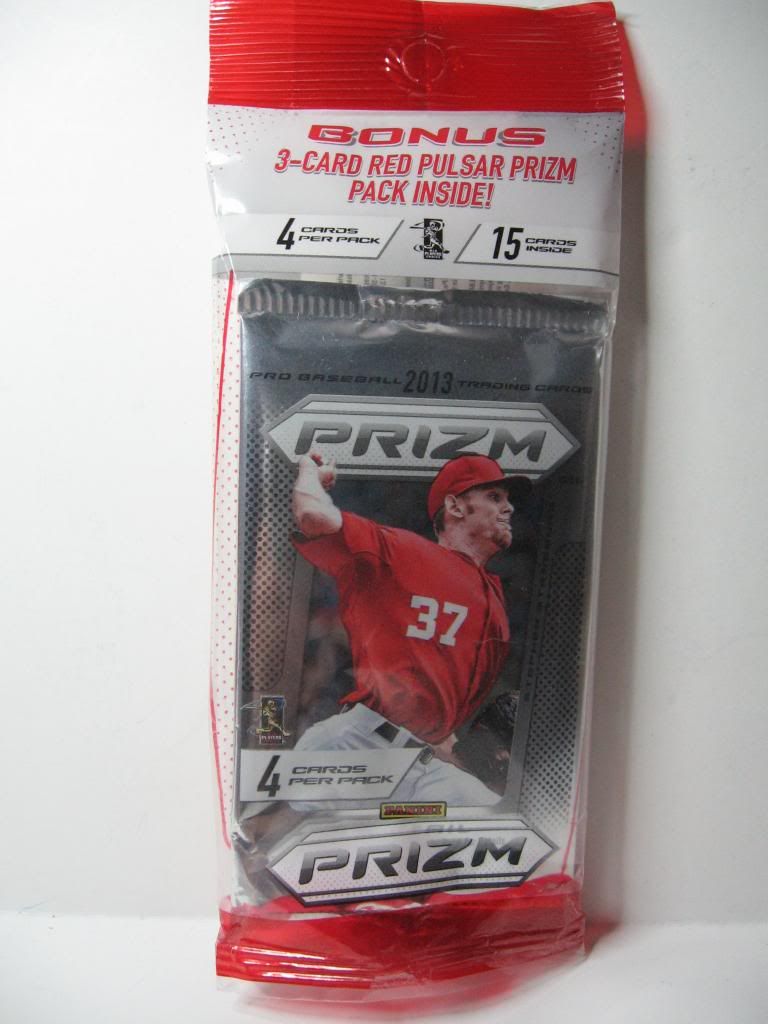 If you want to be an Evil Pack Searcher, you can see the card number of the bottom Red Pulsar through the back of the wrapper. You would have to have a checklist to know who it was, but at least you won't be bending any cards. You may still get some dirty looks from any one else in the card aisle though !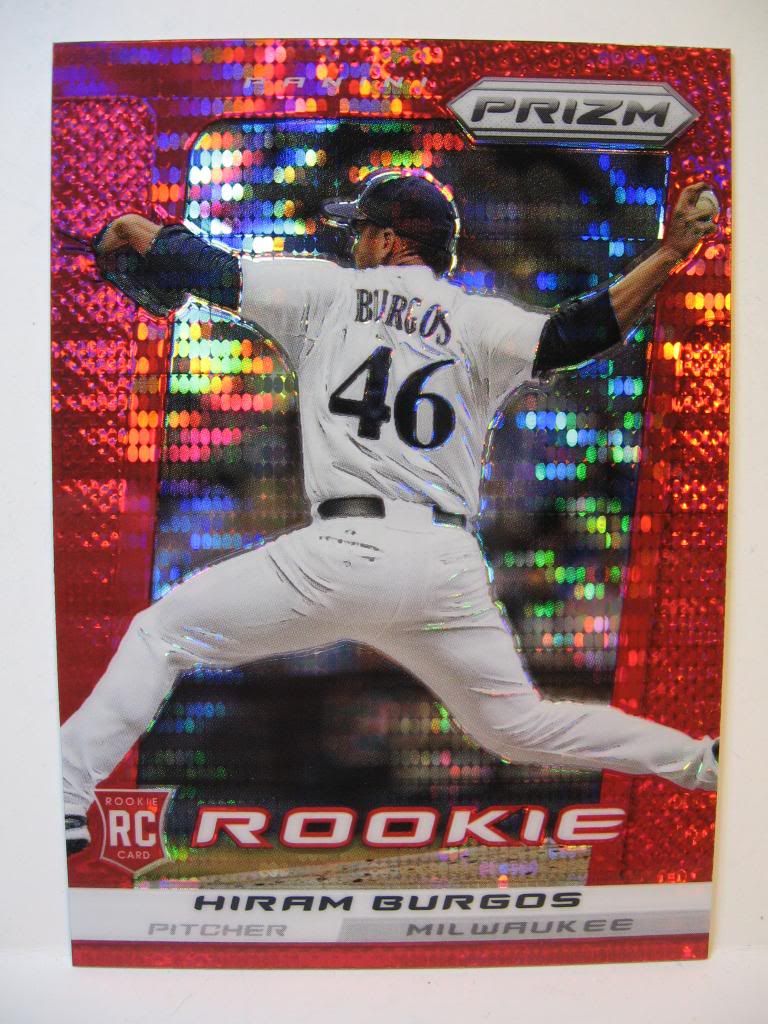 I really like these.
As always, they look even better in person.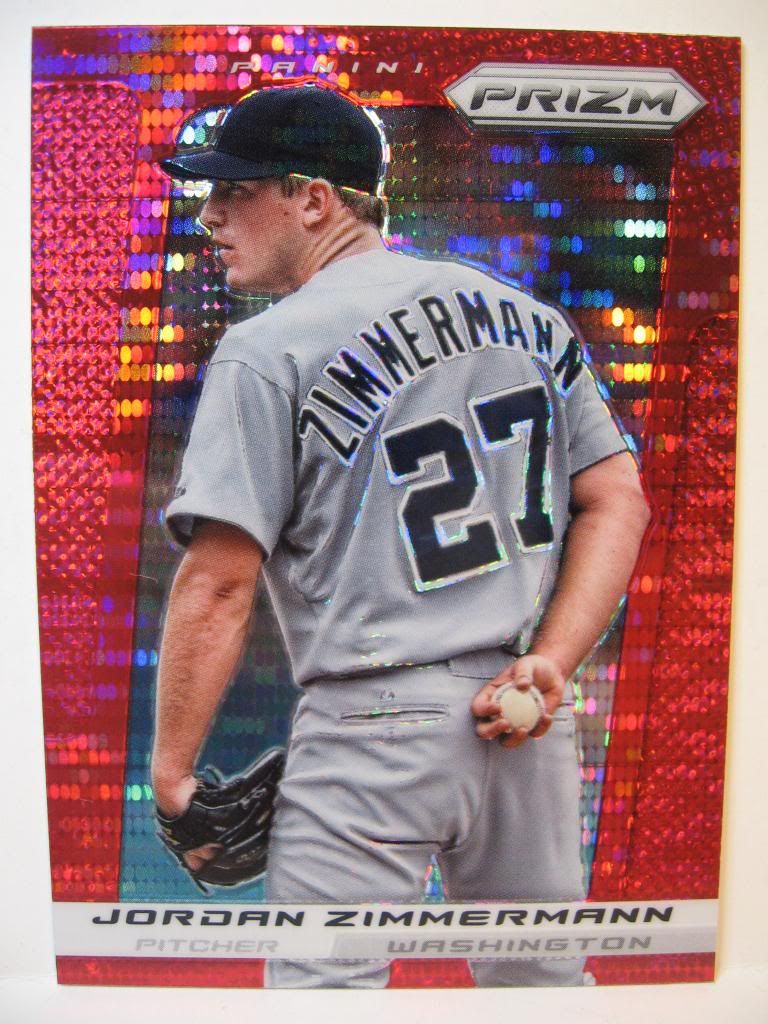 This is a good shot for an unlicensed card.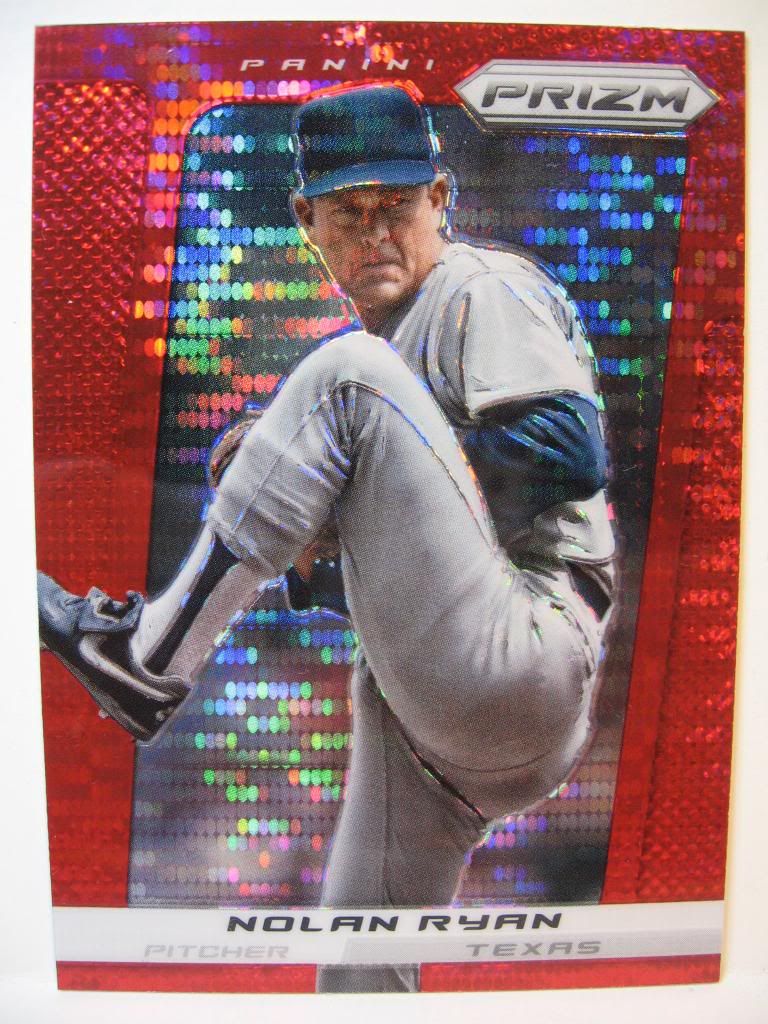 Really need a logo on the cap here,
but I'll take it !
I have since bought another pack and also have the following Red Pulsars :
R/C Leury Garcia -Texas
Edwin Encarnacion - Toronto
Tony Rizzo - Chicago.
All but one will be available if anyone is interested.
Ryan will probably be going into my Sample Collection.
I also have a stack of base cards.
Of course, I'm looking for any Cleveland cards !
Thanks for reading !!